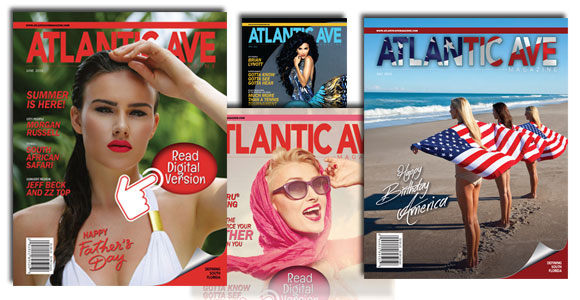 Whether it is what to do, where to eat or what to wear, Atlantic Ave Magazine has it all!
Atlantic Ave Magazine is a home grown publication packed with local information serving residents, visitors and the business community.
The people of Delray Beach are the real owners of this magazine and they are an integral part of it's success.
Every month you can read about the people, events and happenings that make this city a vibrant and special place.
Price: 60/year.